Tuesday, June 25, 2013 | Israel Today Staff / IsraelToday.com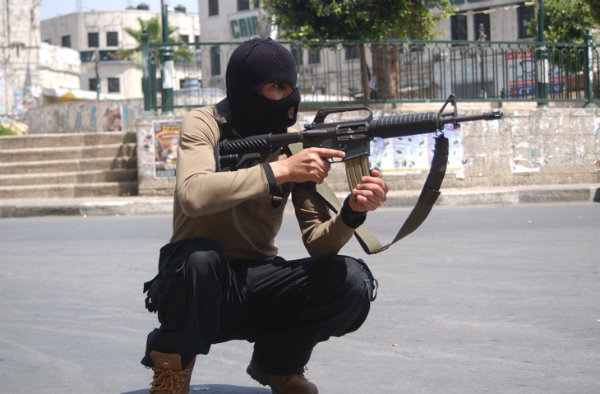 Palestinian Arab terrorists opened fire on an Israeli public bus in Samaria on Tuesday morning.
The attack occurred just south of the Palestinian Authority-controlled town of Nablus (biblical Shechem). There were no injuries reported in the shooting.
A large Israeli army force entered the area to search for the perpetrators, but by press time no arrests had been made.
Investigators found at least one bullet lodged in the side of the bus.
Stone throwing, firebomb and even shooting attacks against Jewish motorists in Judea and Samaria are an almost daily occurrence.