Surfing is all the rage along Israel's 186-mile Mediterranean coastline.
By Moshe Cohen / Israel21c.org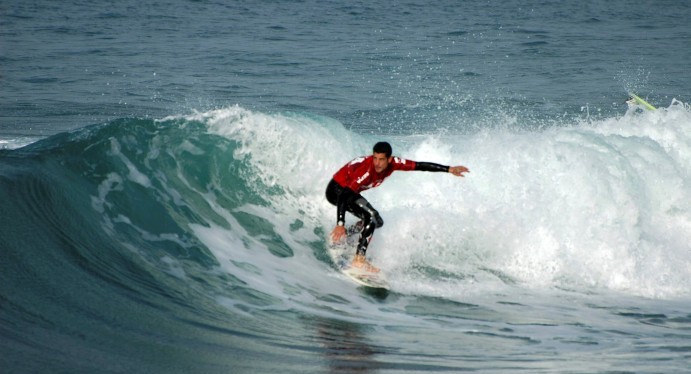 Whether you're a floater or a flounder, you'll find crackin' conditions for surfing on Israel's beaches.
Orian from TopSea Surf Club in Tel Aviv says: "A lot of kids and adults are coming [to Israel] from all over the world just to learn how to surf." Check it out for yourself!
Music: Kevin MacLeod
For additional information, see page 6 of the January 2012 Levitt Letter where "Our Man in Haifa" Eitan Shishkoff relates his own surfing experience and introduces readers to surfing's Messianic connection.