By Judy Siegel-Itzkovich www.JPost.com
The volunteer organization Ezer Mizion is holding a drive on Wednesday for blood samples to find a compatible donor for a six-year-old Kfar Saba girl named Amit, who has leukemia.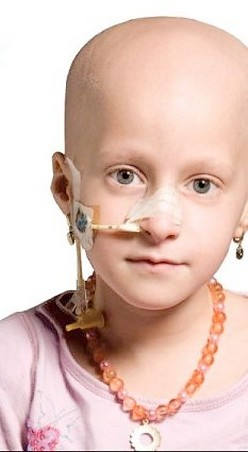 People between 18 and 50 years old and in good health who have never donated a sample to any bone marrow registry are invited to give a small sample to see whether they have a compatible type for stem cell transplants.
In addition to Amit, other cancer sufferers in Israel and around the world could benefit, especially Jews who have related tissue types. Thousands of new potential stem cell donors are expected to join Ezer Mizion's registry.
The organization is also raising money to process the blood samples, each of which costs $46. Donations can be made and more information is available on the Web site at www.ezermizion.org.
The union of Jewish Agency staffers announced Tuesday that it was donating $4,600 to process 100 samples. Union head Yona Bezaleli and Jewish Agency chairman Ze'ev Bielski asked all staffers to join the project and find a compatible donor for Amit.