Ilie Wacs recalls how one Austrian soldier warned his family about Kristallnacht 75 years ago and saved his family from the Holocaust.
By Carol Kuruvilla / NYDAILYNEWS.com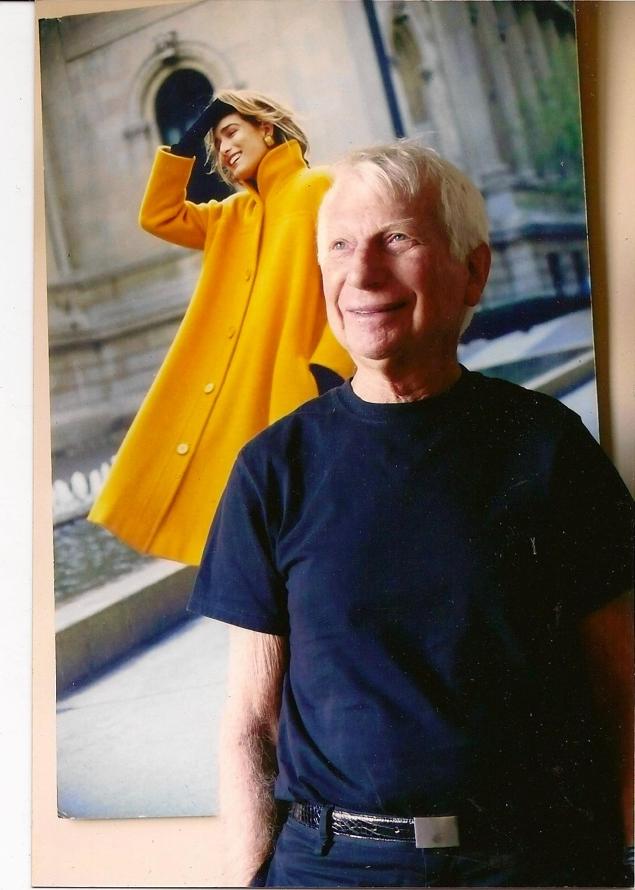 Even 75 years later, Ilie Wacs can recall the sound of the Nazis marching through the stone streets of his native Austria.
"I heard the boots coming up and stopping in front of our door," Wacs told the Daily News. "They paused and then they moved on."
Saturday (Nov 9, 2013) marked the 75th anniversary of Kristallnacht — the "Night of Broken Glass" — when the Nazis in Germany and Austria destroyed Jewish businesses and synagogues, killing at least 91 and sending 30,000 to concentration camps.
Wacs was 10 and hiding in his family's apartment in Vienna. He still remembers the sound of shattering glass and people's terrified screams coming from outside.
But inside, he was safe.
Wacs, who now lives on the Upper West Side, says a mysterious soldier named Alois, who worked for his father, a tailor, alerted his family to the coming horror and kept them safe. Without giving much of an explanation, Alois had warned his boss to hide his family inside their apartment for a week.
Kristallnacht happened just a few days later.
Now, Wacs and his sister Deborah Strobin are hoping to finally learn the full name of the man who saved them.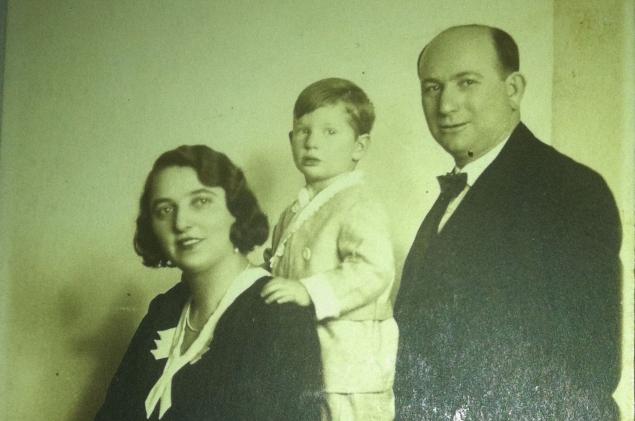 Alois also told Wacs' father to get out of Austria by Aug. 31, 1939.
Heeding the employee's advice, the family fled to Italy and then boarded one of the last boats to China, where they lived in a Jewish ghetto with thousands of other refugees.
On Sept. 1, 1939, Germany invaded Poland — starting World War II.
"How he knew what he knew and what made him do what he did — that's still a mystery to me," Wacs said. "It's difficult to understand why someone would risk their own family by hiding the Jews."
Alois was in his 20s when Wacs last saw him, skinny with thinning blond hair. Wacs remembers kicking a soccer ball around with the man.
Wacs never tried to find Alois after the war, since he was scared his savior may have later committed atrocities. "I didn't want to know what happened to him," Wacs explained. "I didn't want to find out anything negative about him."
Wacs eventually wound up in Manhattan and became a fashion designer whose coats were sold in stores like Lord & Taylor and Bergdorf Goodman.
Wacs recently delved into his past to create "A Gathering Storm: The Vienna Papers, 1938," a new exhibit at the Museum of Tolerance on E. 42nd St. He took photocopies of the stamps, seals and passports that his family used to start a new life.
He hopes that his museum exhibit will help spread awareness about his search — and perhaps somehow lead him to find out more about Alois.
"A Gathering Storm" will be featured at the Museum of Tolerance through Dec. 6.